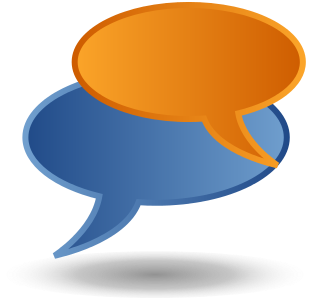 Exclusive Discount for Our Chat Users
Chat with us to receive your Coupon Code for our Chat Customers
We understand how valuable your time is.
You want answers to your questions.
Find out what your options are for the herbs.
This is why we have installed our new chat feature on the website.
Super Simple..... In addition to saving You Money ! ! !
No need to waste precious cell phone minutes calling us.
Get your questions answered directly between the hours of 8:00am and 2:00pm Pacific Standard Time through our chat feature.
Use the coupon code
Chat
and get a 10% discount on orders of $40 or more.
Coupon is good for only 24 hours, then it will expire.
When you use our chat, we will be able to:
Help you find the correct product you are looking for.
Find the form you are wanting the product in.
Send you links on how to use herbs, such as a tincture, tea, or decoction.
Explain the different parts of the plants which are used.
Discuss the differences in the brands which we carry.
Describe how to use start using herbs which are new to you.
Shed some light on what to look for if you are allergic to the herb
What we are not able to do is diagnosis, treat, or recommend herbs to you,
as we are not doctors.
If we are offline, please feel free to send us your name and email address by using this form below.
We will respond quickly to your questions.
Sharing the wealth of health with you.
The Girls at 1st Chinese Herbs who have been serving you since 1994
Coupon subjected to change without notice.
Photo of chat bubbles courtesy of Benjamin D. Esham (bdesham)