Why Use Herbs? There are many people who do not understand why you would use herbs. Here are five excellent reasons to use herbs and spices for improving overall health.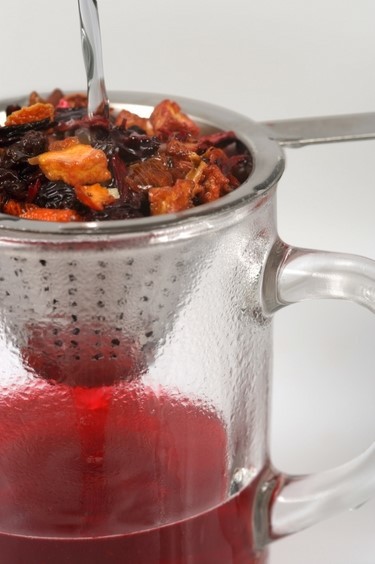 1. Herbs and spices can easily be add to your regime by incorporating them into your meals.
Add Turmeric Root to your cauliflower or potatoes for a treat your taste buds will love.
Blend Cordyceps Mushrooms into your coffee to help the immune system
Combined Cinnamon with Cloves in baked apples
For the perfect "Mom" tea, use fenugreek, fennel, red raspberry and cinnamon brewed
into a caffeine free tea.
2. Herbs are cost effective. One way to even save more money is to buy in bulk.
3. Herbs and spices do not require a prescription from the doctor. For the most part herbs and spices have fewer side effects than pharmaceuticals. Herbs and spices are natures pharmacy. Plus they have been used for centuries providing relief to the sick.

4. Herbs can be used in several different forms: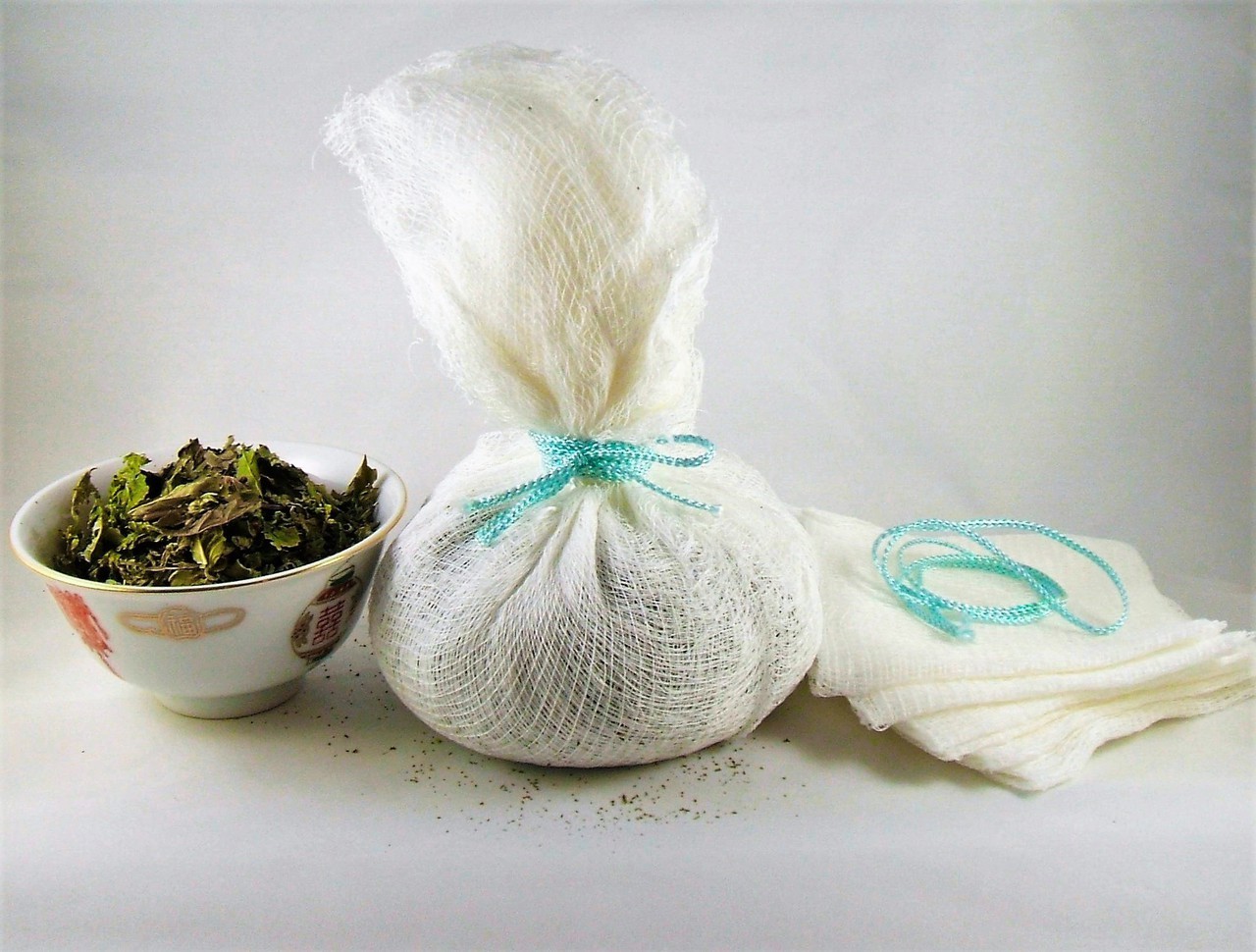 As a tea, such as Morninga Tea
Made into a tincture (also known as an extract).
Hawthorn is super easy to make into an extract.
Used topically as a poultice or compress.
Comfrey root is commonly used as a compress or poultice.
Herbs mixed with shea butter for a whipped body butter.

Below is a simple recipe to make body butter.




You will need the following ingredients
1/2 cup coconut oil
1 cup shea butter
1/2 cup jojoba oil
10–30 drops lavender essential oil (or essential oil of your choice) For me personally I usually used sweet orange.
Instructions
Melt down the coconut oil and shea butter over low heat. This will take about 10-12 minutes.
Mix in the jojoba oil and essential oils. (Do not put the essential oils in when the mixture is heating up. The aroma from the essential oils
will be lost)
Pour the mixture into the bowl which you can use a hand mixer in. Set in the fridge to firm up for 30 minutes to an hour, but no longer than two hours.
When mixture has firmed up slightly, whip for about 10 minutes or until it looks like frosting.
Store in a sealed container (a small glass mason jar with a tight lid I find works the best) and use where you would use lotion.
Last but not least reason 5.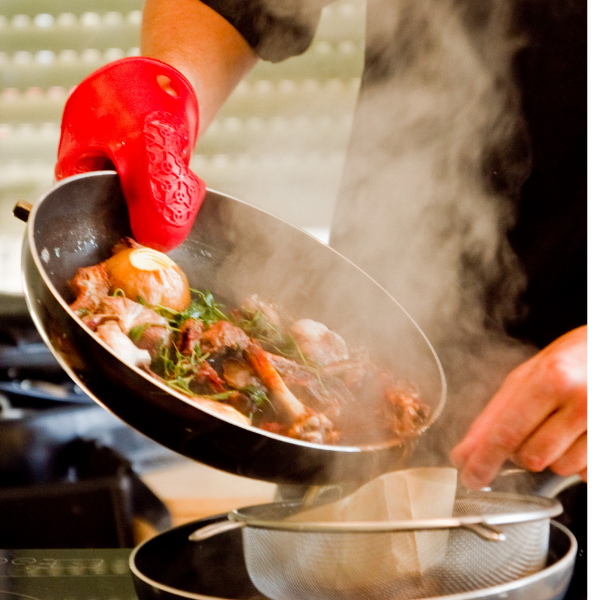 Cooking with herbs and spices.
●Incorporate parsley or egg salad sandwich mix.
(Parsley benefits the kidneys)
●Toss mint into your ice tea, for a cool refreshing taste.
(Mint supports digestion)
●Sprinkle a pinch of thyme to your vinaigrette-type salad dressing.
(Thyme support a positive mood)
●Mix garlic into your boiled or mashed potatoes.
(Garlic aids in normalizing blood pressure)
●Rub dried rosemary onto your chicken breast before grilling or baking.
(Rosemary may benefit the immune system)
Incorporating herbs and spices into everyday meals and drinks is very easy to do. Let your mind go wild and see what else you can do to help your overall health.
Did I miss anything in this blog? Let me know and I will added them. I enjoy reading the comments and the questions. Plus it helps me to understand what information is being searched for, and maybe I can help.
.