Hello Everyone,
What? You haven't heard we moved?

Its official! 1st Chinese Herbs has moved! After many packed boxes and a little heavy lifting we have moved across the mountains to Republic, Washington.


As of 8/31/ we will continue shipping orders at regular capacity.
Thank you all so much for your patience while we've been preparing the warehouse and getting everything just right!

The best way to contact us: Go to our contact us page and fill the form out, we are answering emails within about 10 minutes during normal business hours. Please use 360-923-0486 if you are needing to call us for any reason.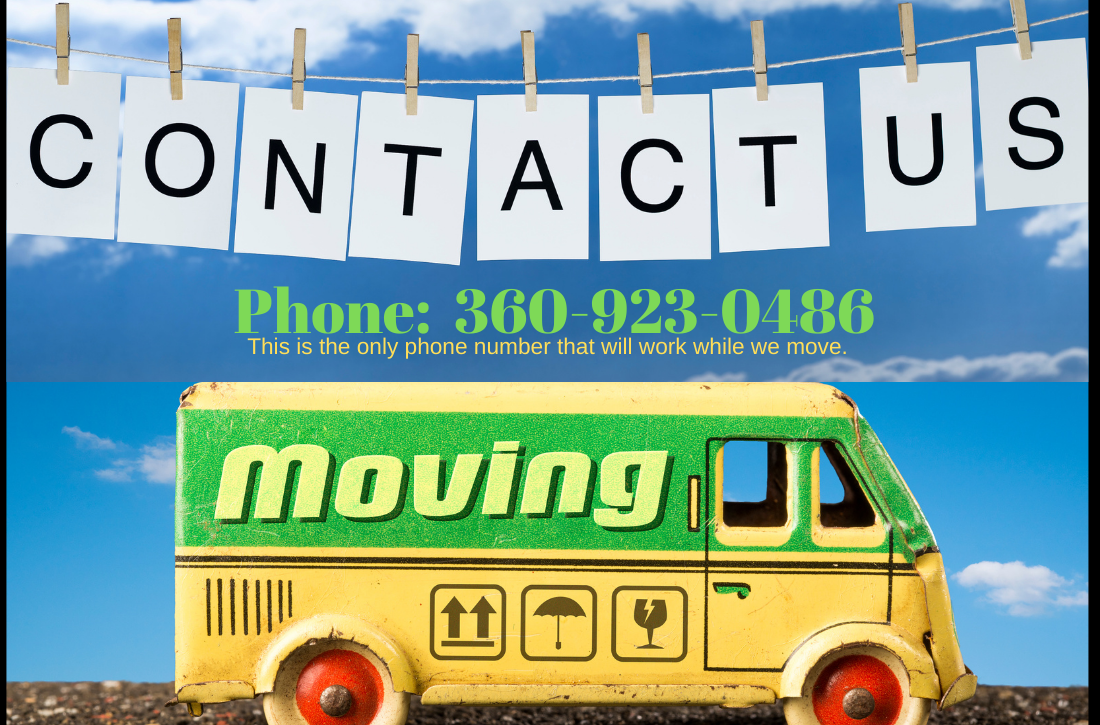 Here is what Republic Washington looks like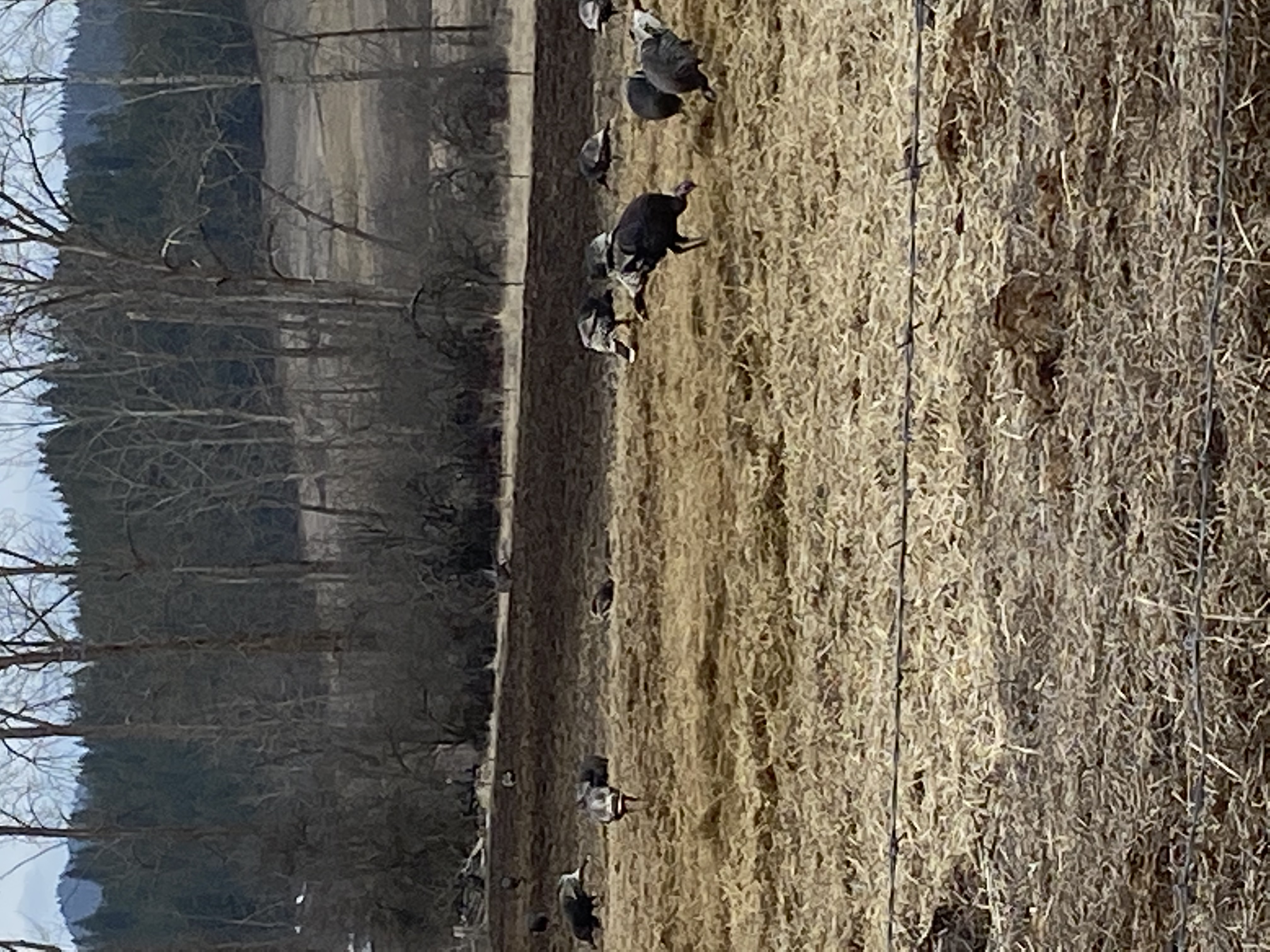 Just in case you are curious here are some pictures of Republic Washington. wild turkeys in the cow pasture.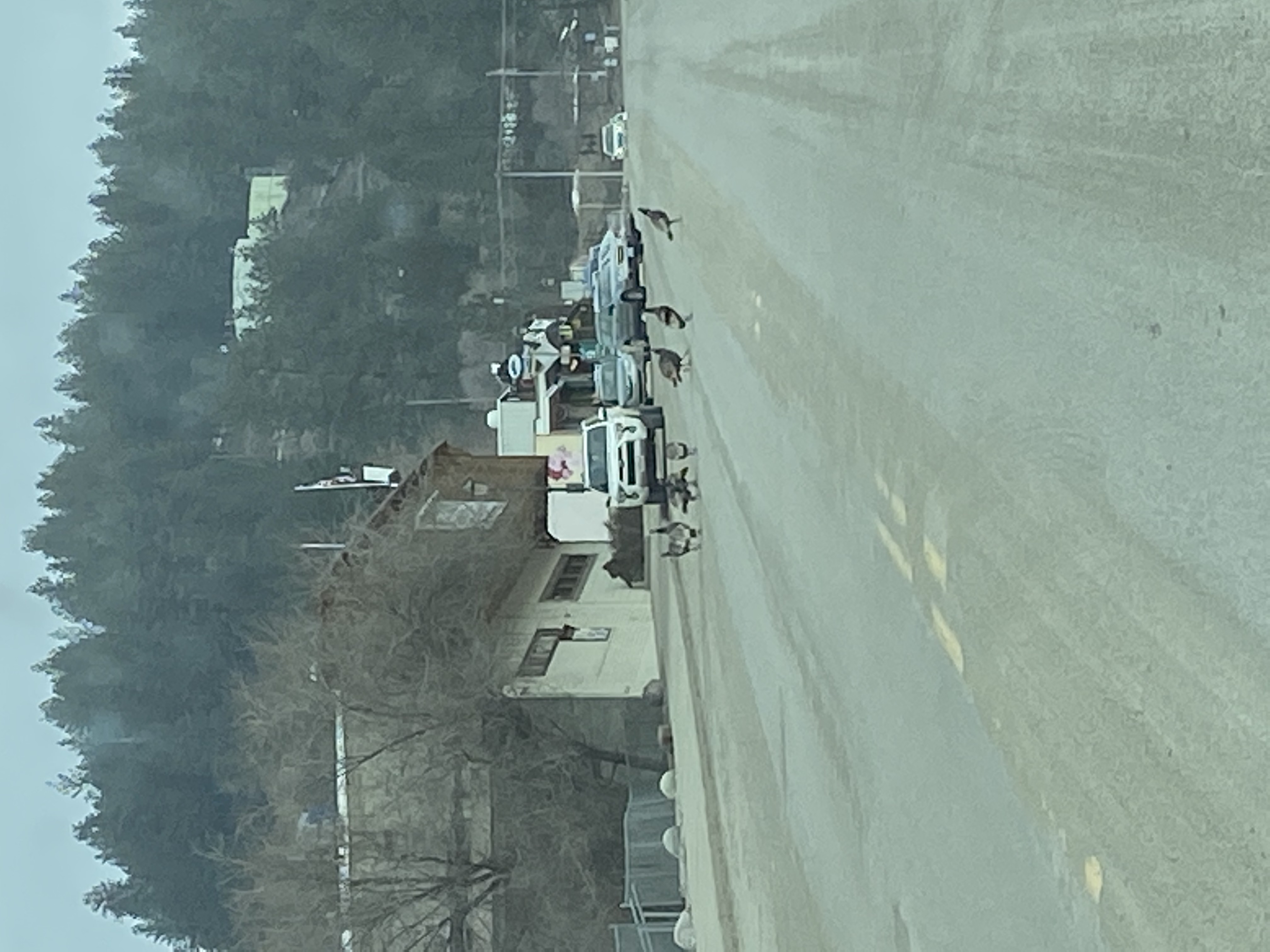 Wild turkeys cross the street in downtown Republic Washington.