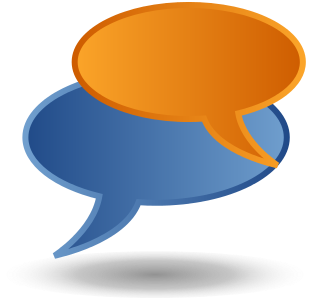 To Chat or not to Chat.
Many people like to talk to a real voice on the phone, and get the information which they are looking for.

Other people want to ask a quick question, and get the answer, and be done.

It doesn't matter what type of person you are we offer both methods of reaching us. Our chat feature has been very convenient for those with quick questions.
You know the ones like:
When will Stephania root be back in stock?
Do you have Gou Teng?
Can you tell me when my package will arrive?
What is the best way to use the Herbs?
When storing the herbs, can I put them in the Freezer?
All these questions are usually answered with a few strokes on the keyboard.
The Chat feature offers
Faster Problem Resolution
Quicker Response
Coupons are available to you through links which we send to you immediately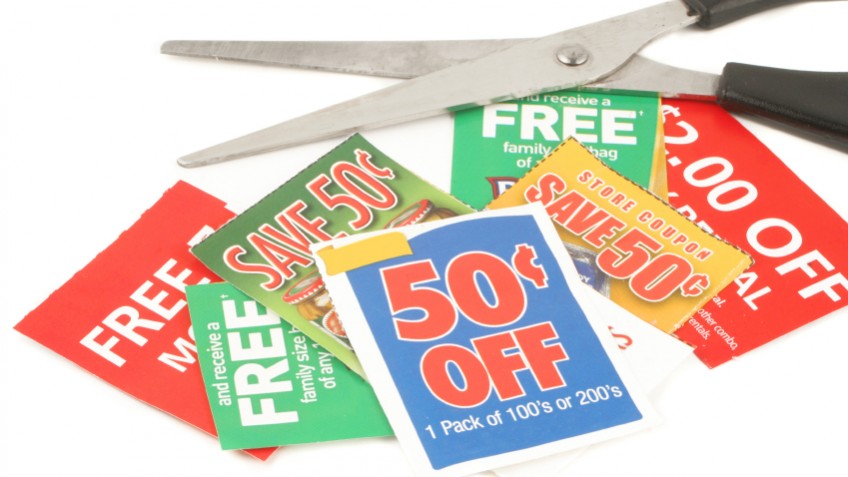 Provides Support before your order and after
Customer Convenience
Locally Based Associates of 1st Chinese Herbs answering the chats
Knowledgeable Associates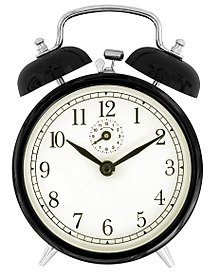 No more problems with strange accents or bad phone connections


Able to send links to you for exactly what you are looking for Real-time interaction

No blurbs, answers tailored to your specific question
Easy to use, just click the word chat at the bottom of the page
No more waiting for us to call you back
Instant trusted answers by educated staff
Save Time
Bottom line, we are here for you. Let us help make your shopping experience a great one.
Chat with us now by clicking on the blue box on the website.