Hello Everyone,
What? You haven't heard we are moving?
We have some exciting news, we are moving from Olympia Washington to Republic Washington, which is in Eastern Washington. We are moving soon. As everything has to be moved over by August 15 2021, so as you can see no time at all.
First and foremost! The best way to contact us: Go to our contact us page and fill the form out, we are answering emails within about 10 minutes during normal business hours. Our toll free number is out of service until we get the new warehouse set up. Please use 360-923-0486 if you are needing to call us for any reason.
Everyone has been so great to us, we just want to insure you we are not going out of business. Many people have thought that because of so many out of stocks, but the real truth is we are trying to reduce down inventory so we don't have so much to move. We have already made 5 trips ( 9 trips now) over to set up all the warehouse shelving and getting things organized. We are hoping for a very smooth transition, and for no hiccups.
Want to know a secret? I can't wait to get to our new home and warehouse, but I am not a spring chicken any longer and the thought of moving all those herbs and supplements is daunting. Pound after pound, box by box. It is like starting from scratch and opening a brand new store again. Moving all the boxes....even with the crew, we have it is going to take some time to complete. Here is my thought. If you buy three (3) pounds or more of the cut bulk herbs either of the same herb or mix and match from now until August 10th 2021 get an extra discount. Don't use the coupon for 25% off us this one instead. (no special orders, limited to stock on hand, retail orders only)
Coupon code of UREADTHIS
30% off all cut herbs when you buy 3 or more.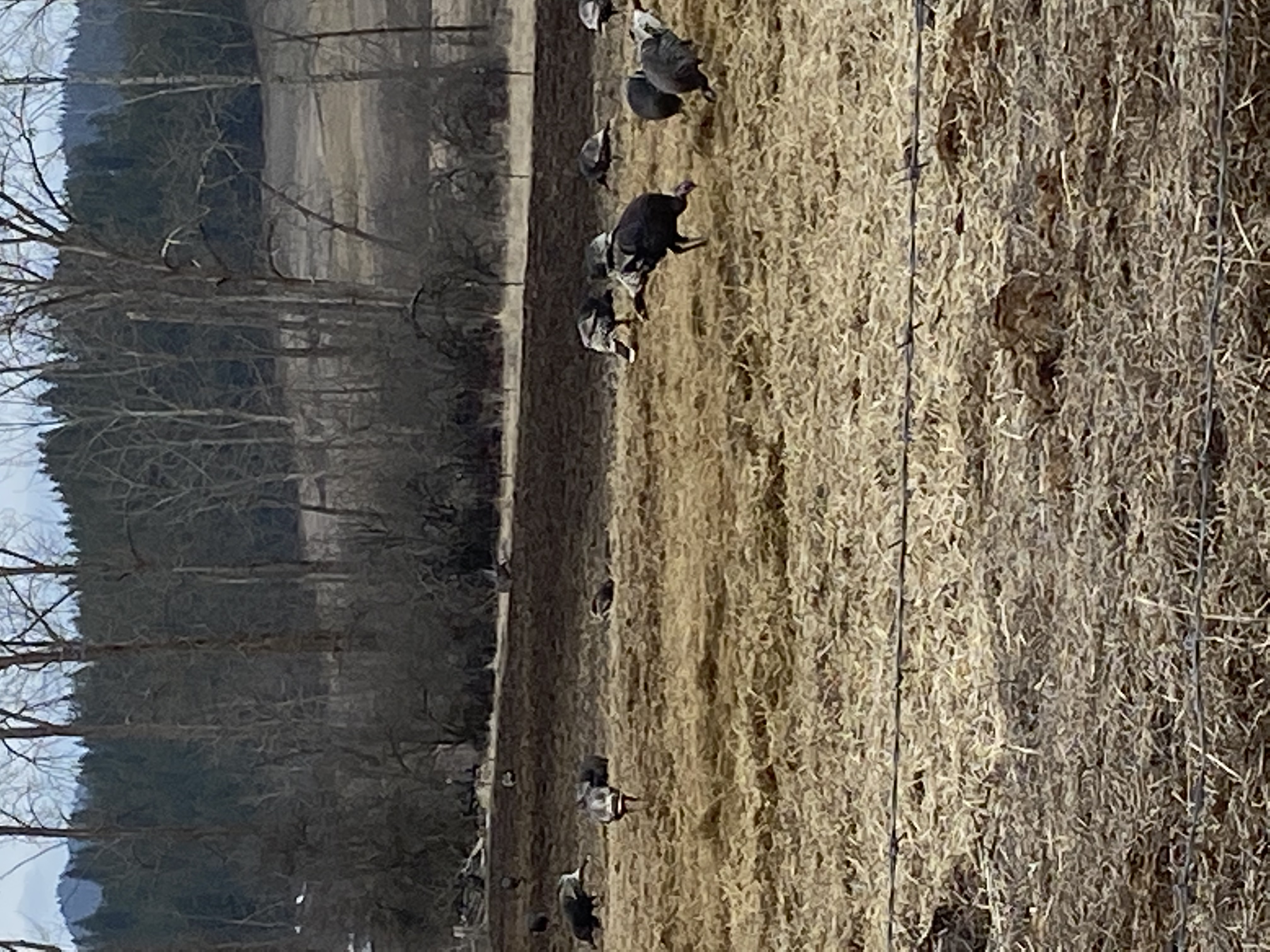 Just in case you are curious here are some pictures of Republic Washington. wild turkeys in the cow pasture.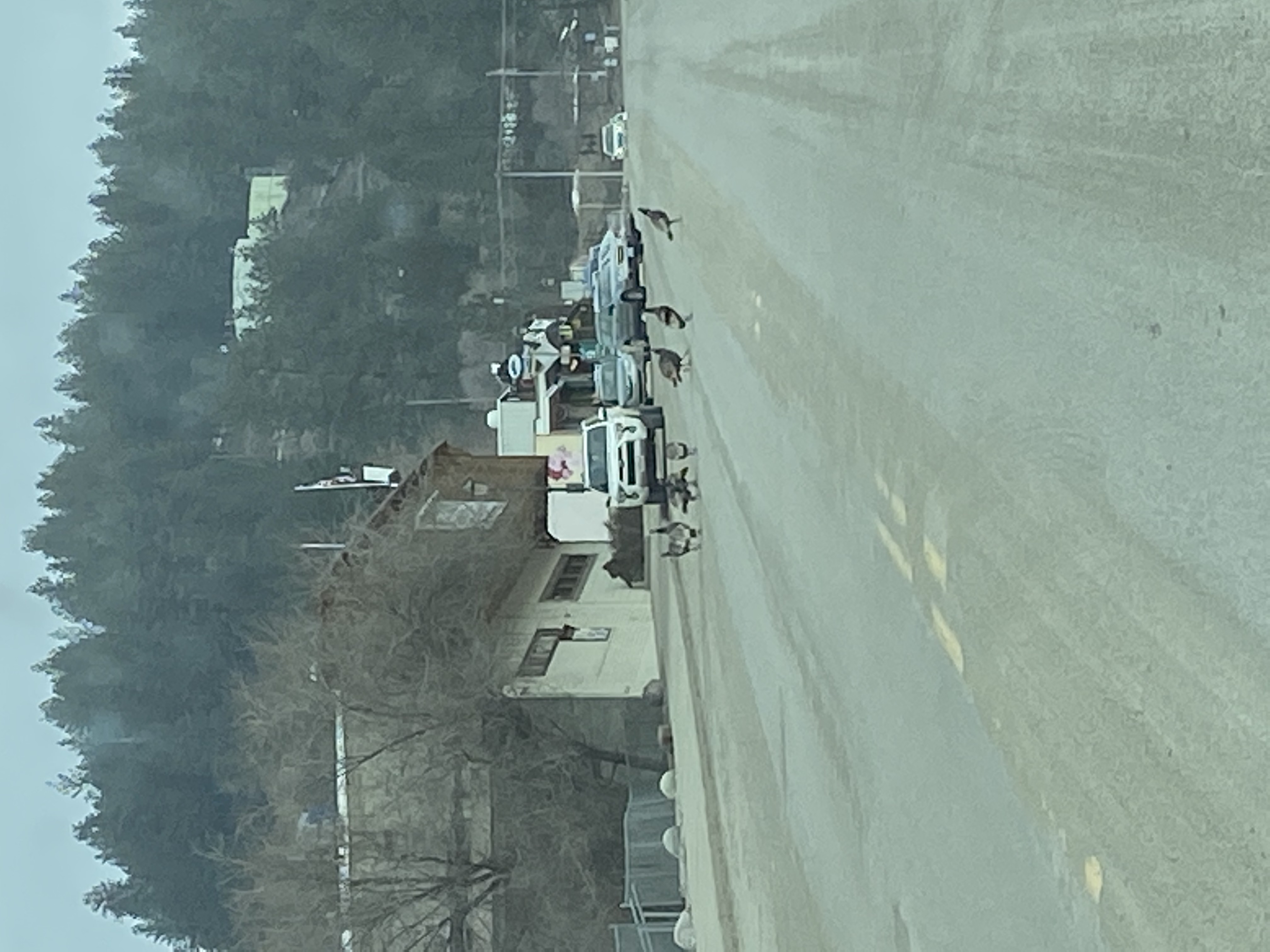 Wild turkeys cross the street in downtown Republic Washington.