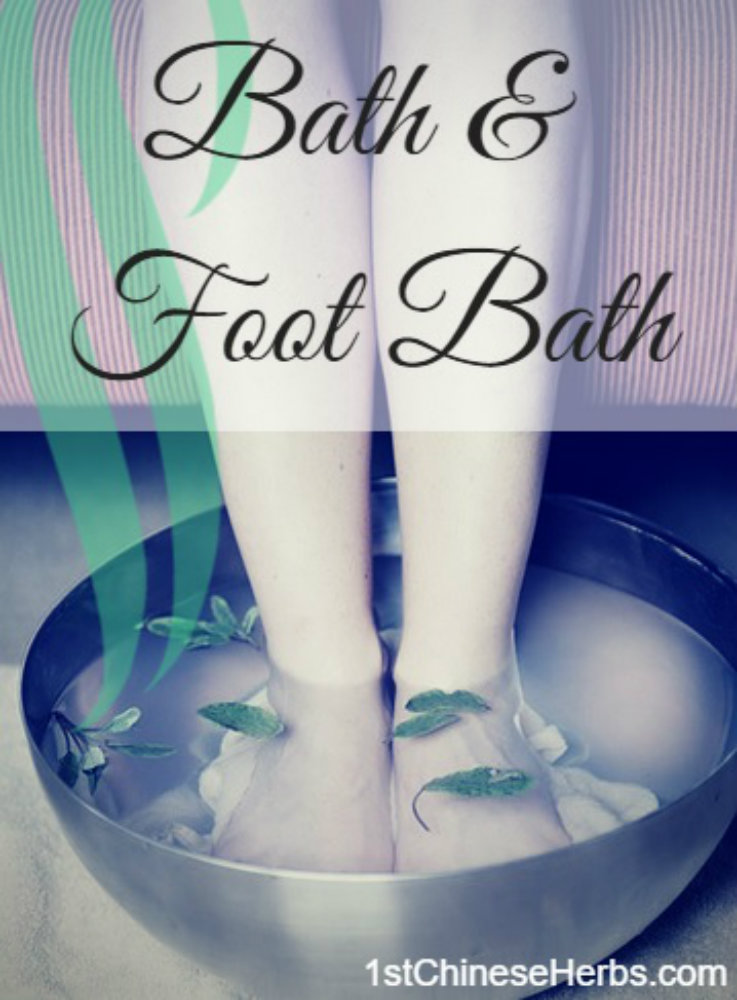 Taking a herbal bath or botanical foot bath can help you to relax and reduce your stress levels. It is sometimes called hydrotherapy. A good herbal soak can help with sore or aching muscles, rejuvenate the body and mind, nourish and soften the skin, and cleanse the body.
Note that taking a hot bath can lower your blood pressure so use caution if you have low blood pressure. Another option is adding natural herbal essential oils to your bath. Note that you don't have to use much herb extract oil to get a big effect.
How to Take a Herbal Bath
1. Pick two to four of your favorite natural herbs. We recommend lavender or peppermint for starters. You can also add in a bit of oatmeal to your herbal blend to help soften and cleanse your skin.
2. Place the herbs into reusable tea bag and toss into the bath tub. Ensure that you do not use any herbs that can cause inflammation. Additionally, you can brew some herbal tea. Once it is done steeping, pour the pot of herbal tea into your botanical bath. Make sure the temperature is safe before getting in.
If you don't want to use in the herbs in a bath, the bag can be used as a loofah in the shower. If you are taking a herbal foot bath, put your choice of herbs into a bowl with hot water and soak your feet for around 30 minutes. Dry your feet and moisturize them once you are done.
Have a question? Fill out the form below: